Design Your Own Custom Doors
Our custom team specializes in quick quotes, custom CAD drawings, and effective communication of order lead time. Custom doors can be designed to fit your unique vision and needs. We have premium wood options to choose from including mahogany, knotty alder and exotics. You can design your door in any size or dimensions to be constructed to meet a wide array of size and thickness needs. With the ability to mix and match different wood species, glass, iron and fine decorative finishes, and a door built to any dimensions and shape the options are vast. Lead times for custom orders average 14-16 weeks depending on the scope and complexity of the door design.
Mahogany & Knotty Alder Custom Doors Specialists
At Grand Entry Doors we are experts in wooden front doors and custom entry door design. We offer both mahogany doors and knotty alder doors which can be custom designed for your home. Our exterior wood doors are constructed of the highest-quality materials allowing us to offer our customers the best selection of wooden doors for sale. Tell us what you need and if we don't stock it, we will make it! Whether it be a completely custom design or a custom size to fit your home, we can help. Let our experts in wooden door construction design a custom door to fit your unique vision and needs.
We Will Help You Customize Your New Door
If you have a design in mind or need help with designing a custom door to fit your home contact us. With the use of advanced technology, our customers can submit their sketches and descriptions and have their idea realized. Submit your ideas and sketches to us and our team will determine how to translate them into a truly unique, one of a kind door for your home. It is also helpful to provide us with links to images, etc. you have seen that inspired your vision. We would be happy to work with you on your unique, custom door design.
Contact Our Custom Door Team Today!
Please review our Frequently Asked Questions for answers to many of our common questions.
Contact Us below or at 833-289-3667.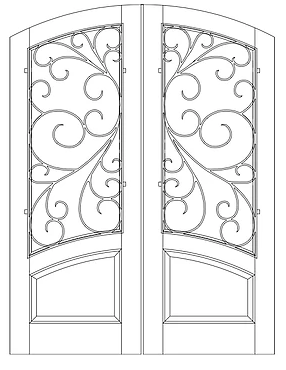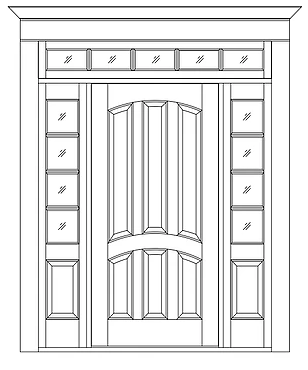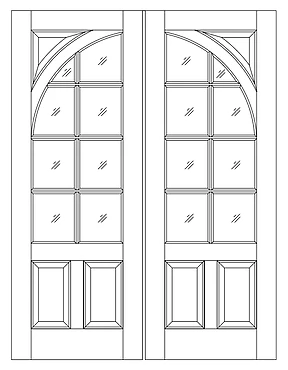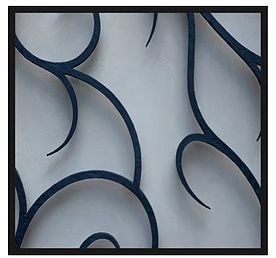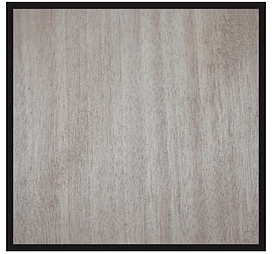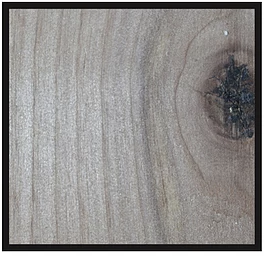 Custom Grills
Mahogany
Knotty Alder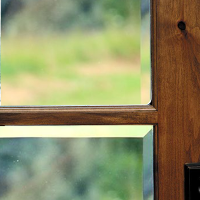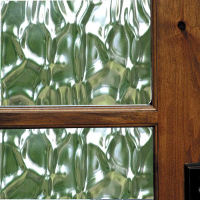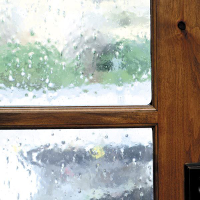 Clear Beveled Glass
Flemish Glass
Seedy Glass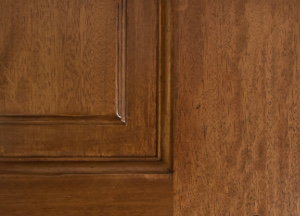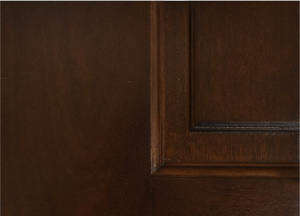 Please review our Frequently Asked Questions for answers to many of our common questions.